Even though it is the middle of March, there was three feet of snow on my deck just from the storm we had after our class! Sigh. I'm not a huge fan of winter coming in the spring. So glad I have a beautiful floral arrangement from our class with Camryn Lane to look at as I've been snuggling up by the fire!
We had such a great group of people come out, and the arrangements turned out beautifully with some coaching and tips from Camryn. How interesting it was that we all had the same flowers but our arrangements were all so unique!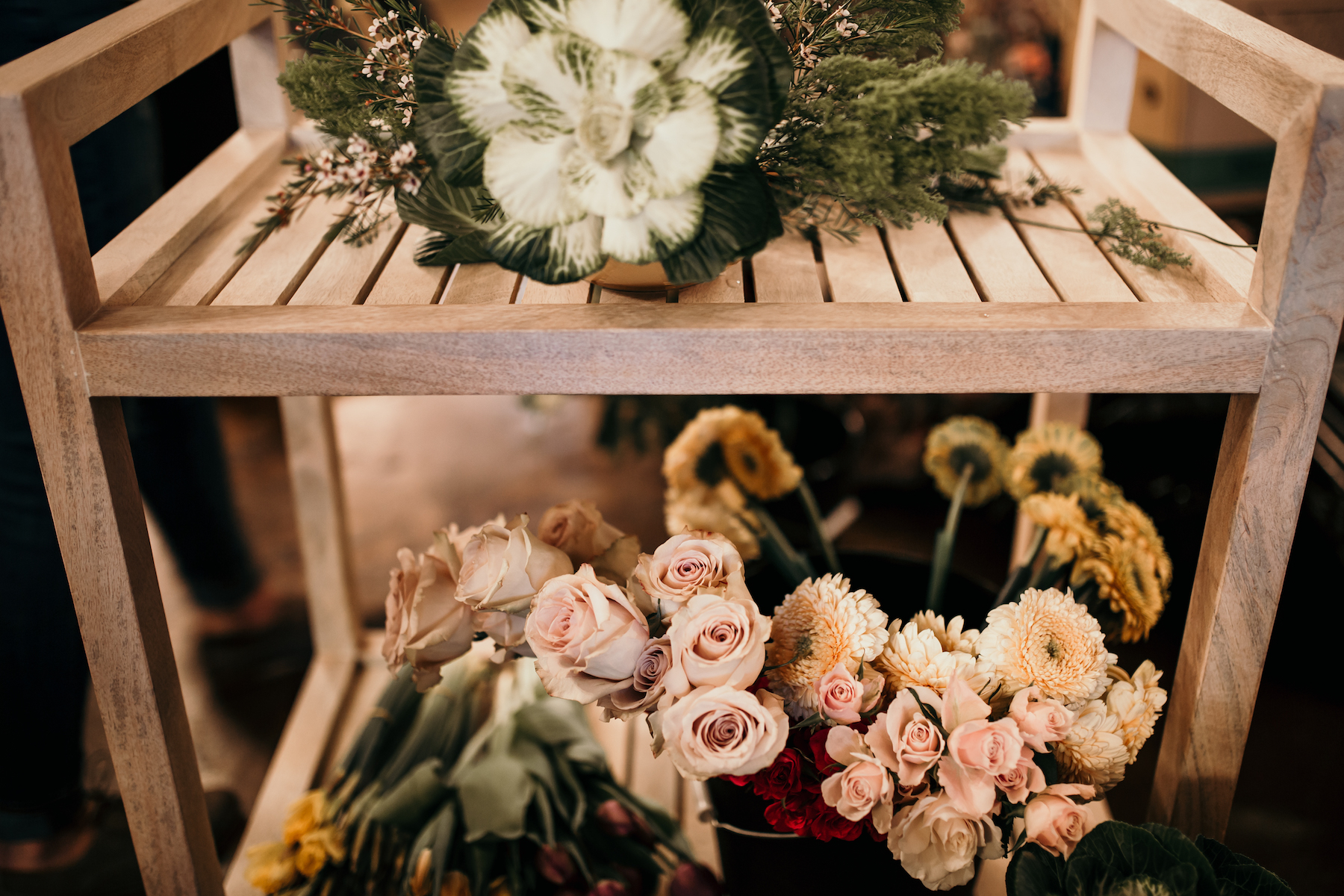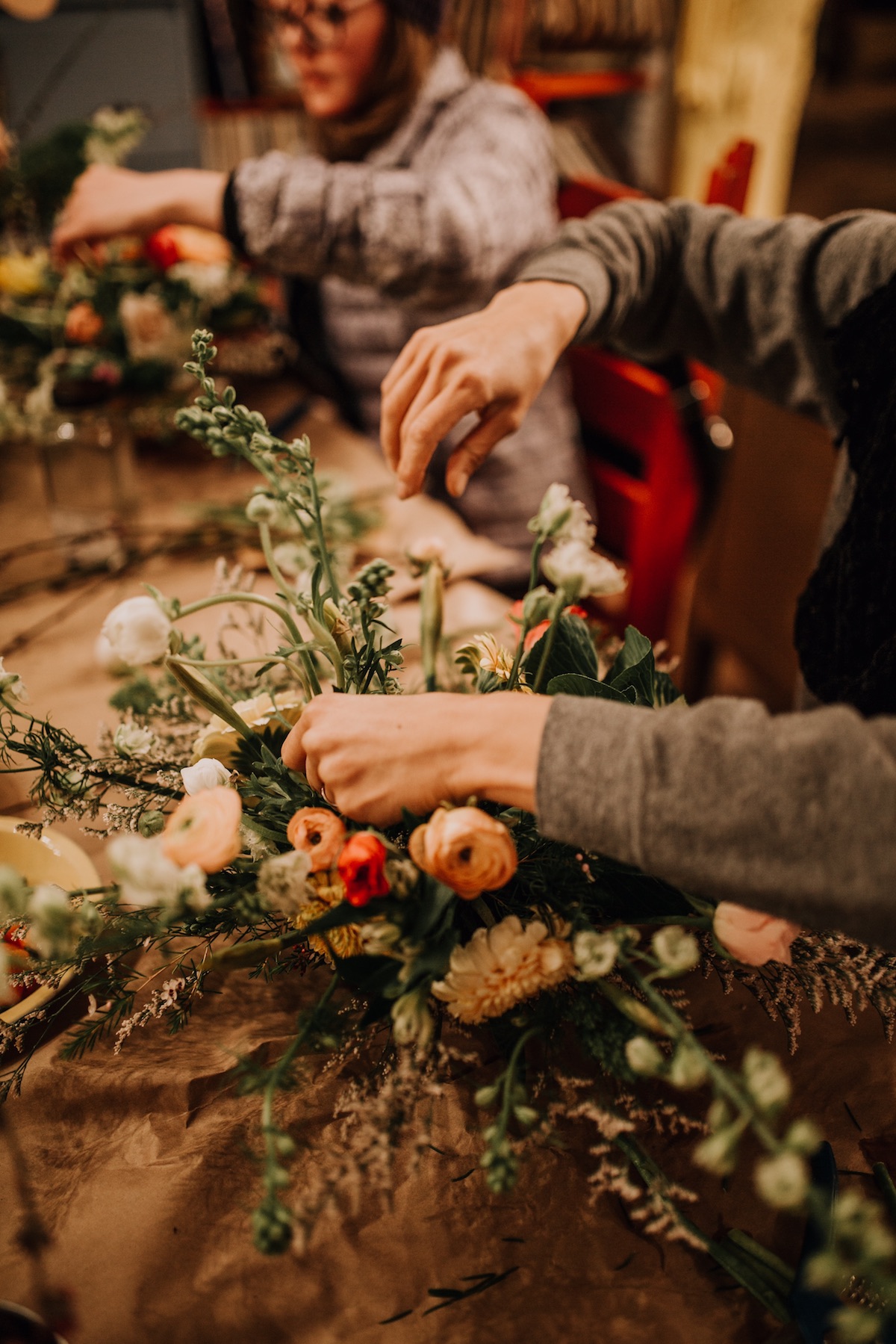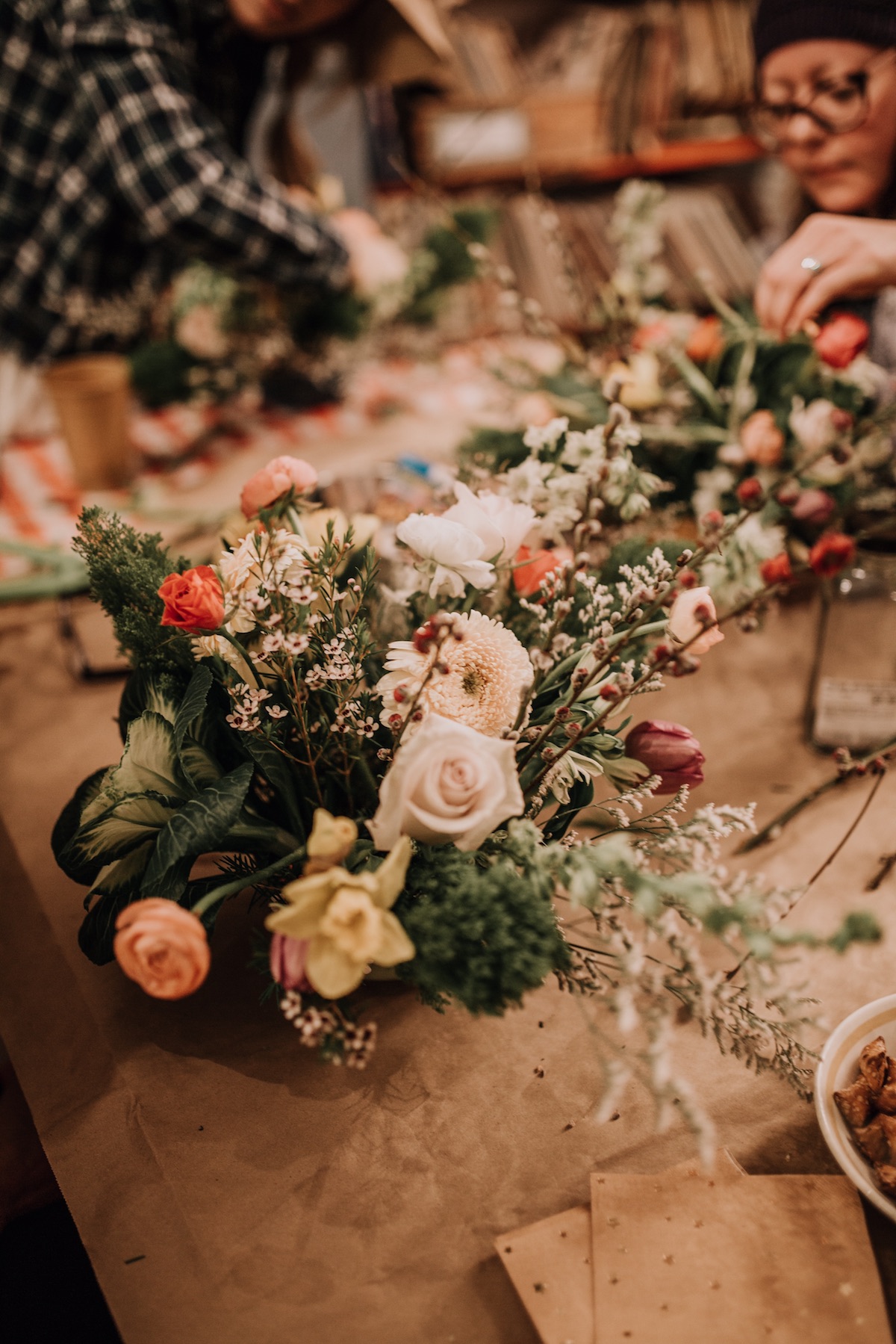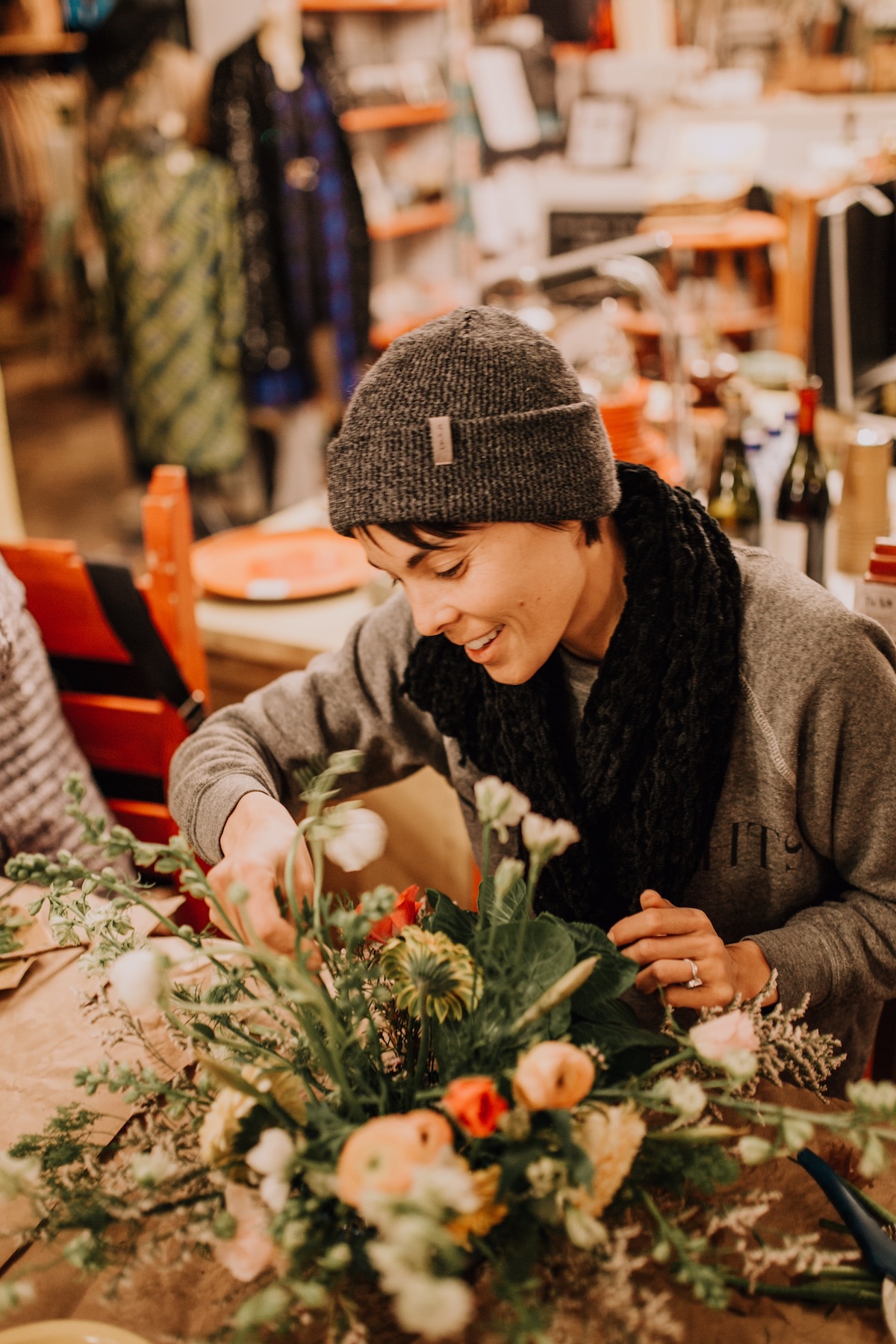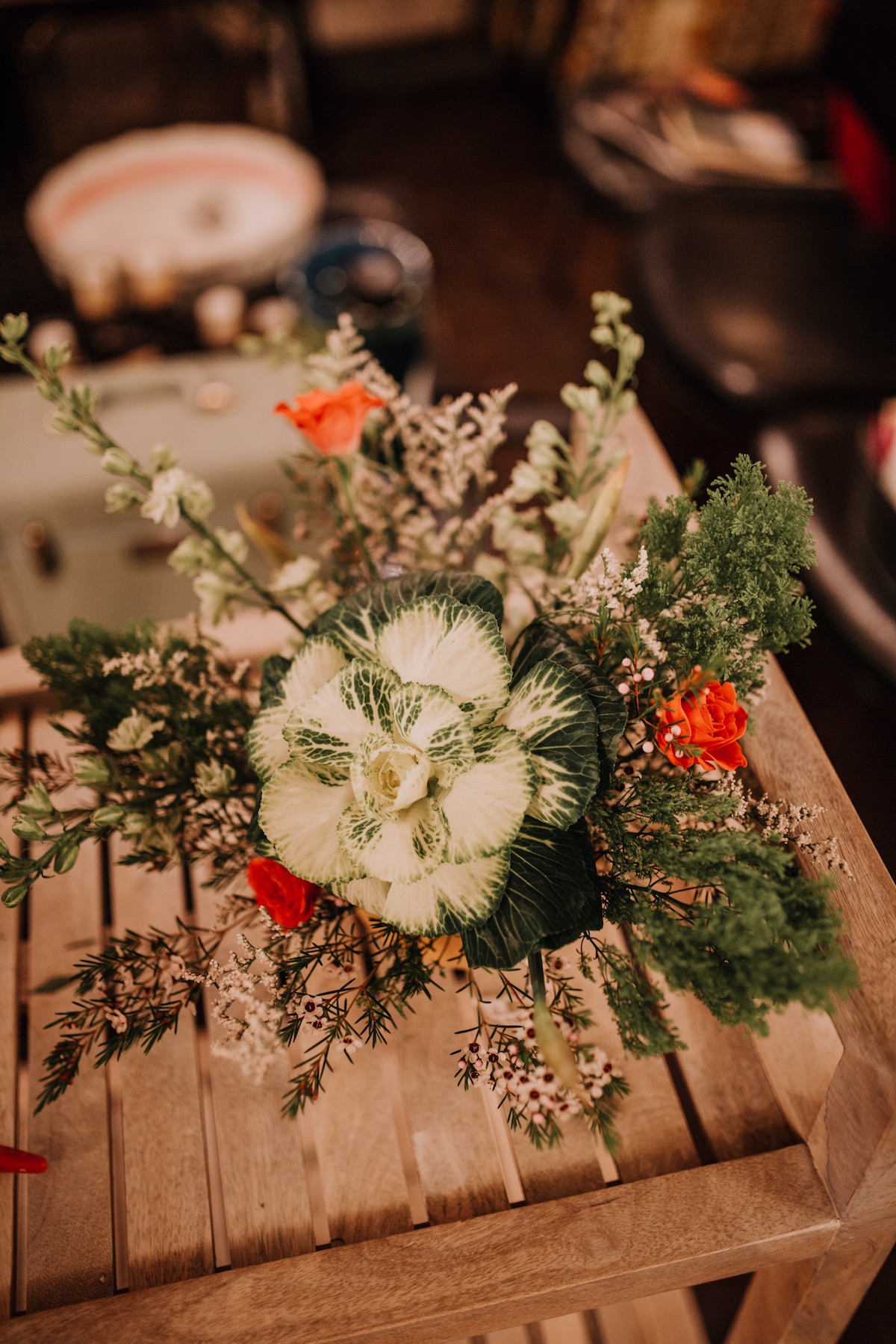 Didn't make it? No worries! We have two more classes in April to satisfy your green thumb since we probably won't be able to get outside and plant until June this year! Ha!